Get the
beginners guide
to Christian Yoga.
You've heard yoga
is good for you, but what about…
… the alternative spiritual influences you're worried about opening yourself up to?
… the stiffness that's settled in your body after having a baby, suffering an injury, or managing a chronic illness?
… the reality that life is busy (and oftentimes exhausting) – when is there time or energy to learn something new?!
I get it. Whether you're alone in your living room or in a studio with other people, stepping onto a yoga mat can be intimidating.

But what if you could feel safe and at home on your mat in a class where you're encouraged not just to move your body but to connect with the loving presence of God while you do?
What if you could practice yoga in a way that not only nourishes your body but also your heart and soul? You can learn yoga, Jesus-centered yoga, right here & now with my free Beginners Guide to Jesus-Centered Yoga
This Christian Yoga Guide will help you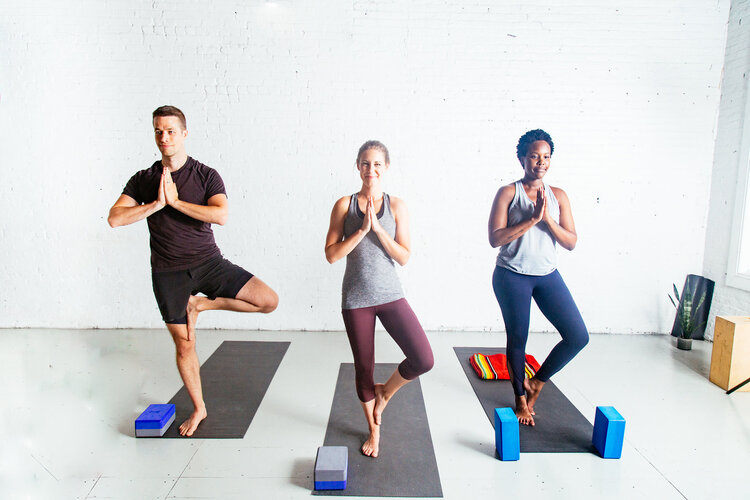 Understand what yoga is and how we can use it as a tool for prayer and worship
Learn some gentle yoga movements through a 20 minute beginners yoga video you won't find on YouTube
Experience the peace of God that comes when we integrate our bodies + minds + hearts + souls