Hear from some of our Founding Leaders…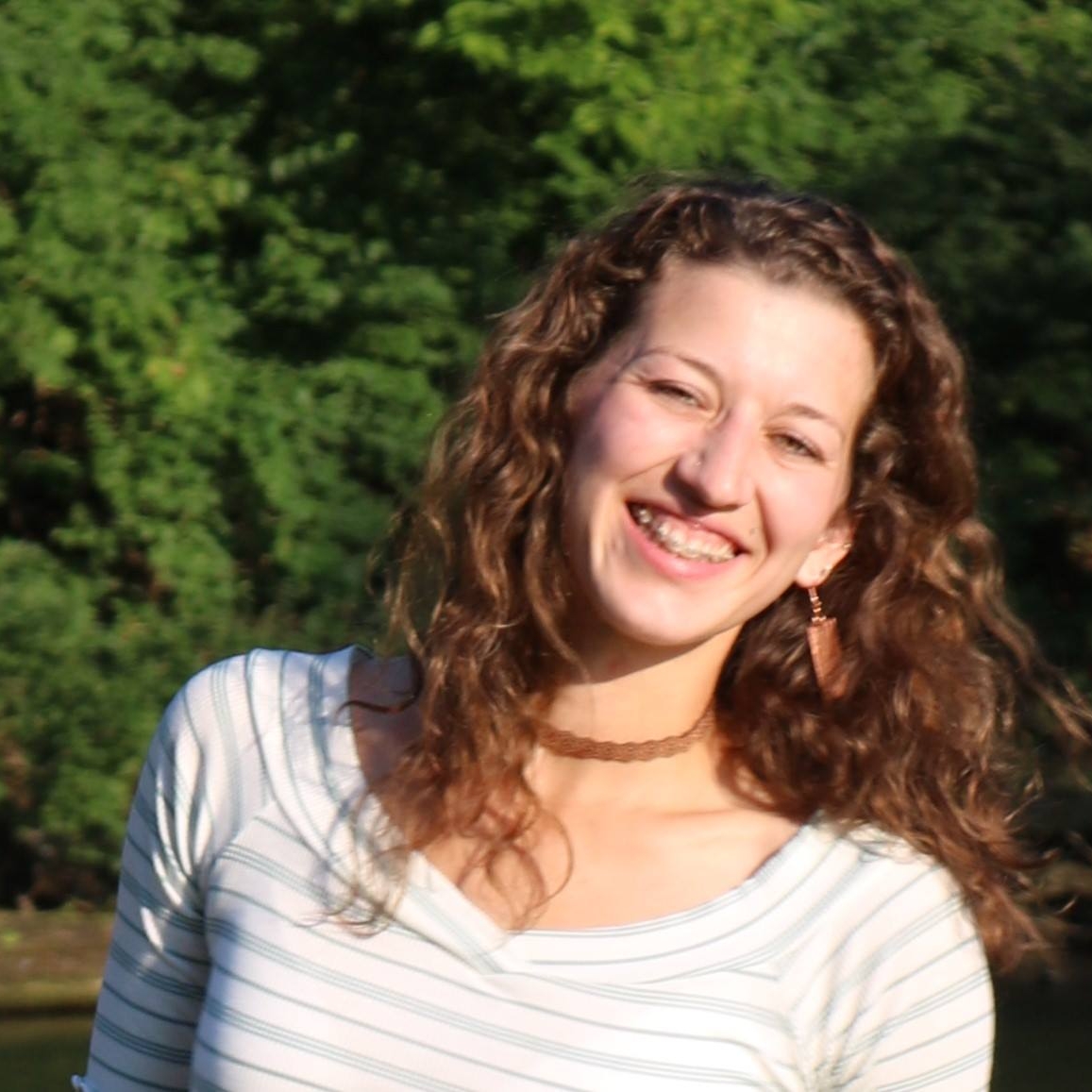 Sierra
As a fairly new yoga teacher, I was feeling excited to teach but I was having a hard time figuring out my direction. I also felt a lack of support and community with other yoga teachers. And then The Abbey. This amazing group of yoga teachers offers support, community, amazing resources, creativity and more. Through Caroline and the other leaders of The Abbey my world has opened up in ways I never expected. The guidance, kindness, wisdom, and love shared here are helping me live freer and more confident in who I am in Christ and as a yoga teacher.
Alison
So thankful for The Abbey and how Caroline truly loves others through the avenue of yoga. This platform has helped me gain more courage for where and how God has called me to be. We were designed to desire relationship and I'm so glad to say this community allows me that life-giving connection!
Teresa
The Abbey has been a Godsend! I work full time and do a lot of volunteer work besides teaching yoga, so it is wonderful to have a one-stop-shop for inspiration, fellowship and yoga!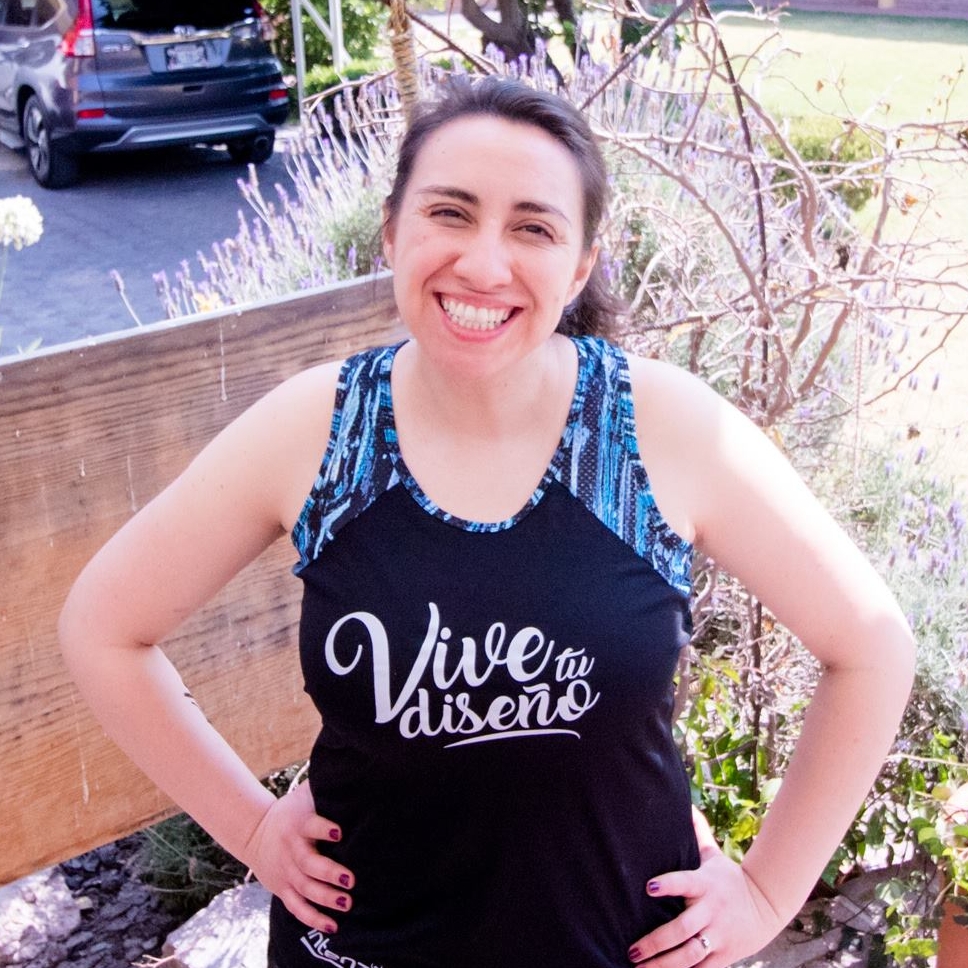 Cynthia
Being a part of the Abbey has not only been life-giving, inspiring and educational, it has been instrumental as I start my wellness and yoga ministry in Mexico. As I lead my team, work on creating content, seek wisdom in each step and follow good practices, this community has been a true safe place! It is a constant re-direction to keep me focused on what is important, creative inspiration as I find my own voice, and preparation to take on what God is asking of me in this season. It is a joy to be a part of this group as I learn from each leader and as I share what God is teaching and doing in my part of the world and His church through yoga.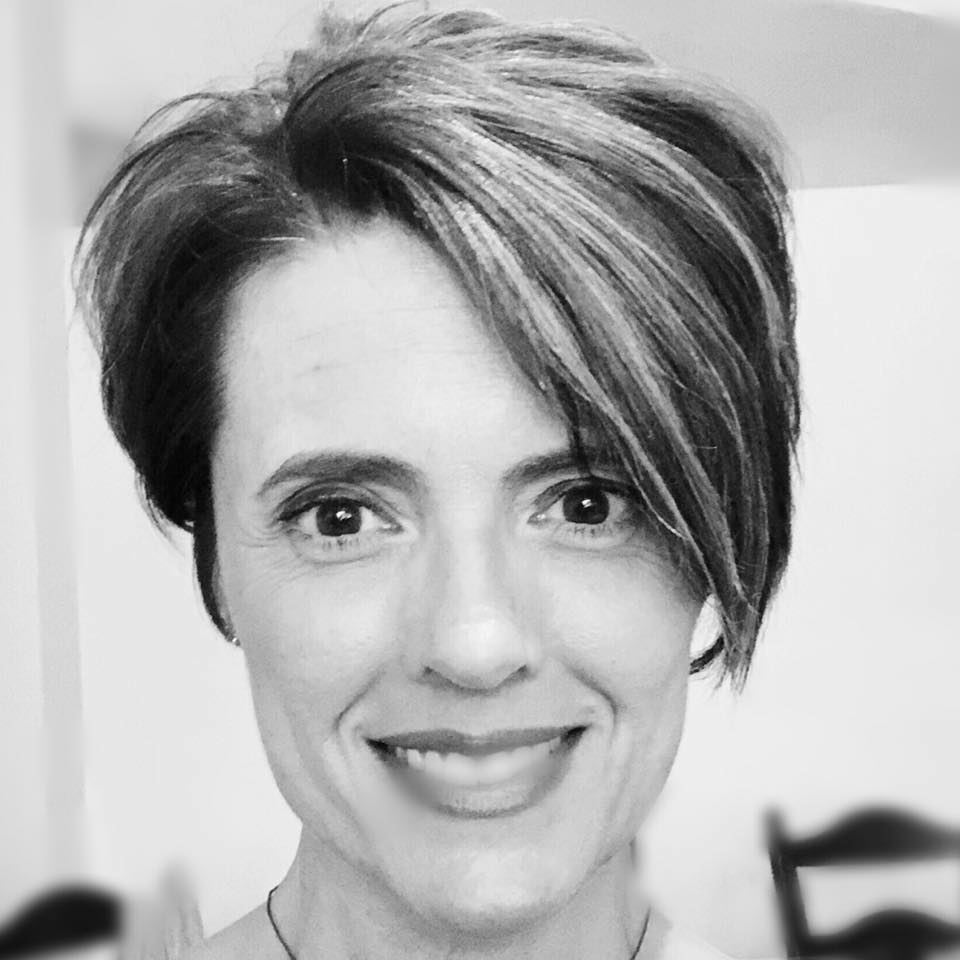 Amy
You may be like me. You have a plethora of yoga certifications. You have a great yogi community. But do you have The Abbey? Because its unique and its different from any other yoga community I know. It's an on-going, informal yet structured approach to community. We have purposeful conversations we enter into each week, continuing to discuss how to improve as instructors, and how to deepen as souls. As it has been said, "You have a body. You are a soul." That's The Abbey. A beautiful space held to explore both with like-minded lovers of being still and knowing God.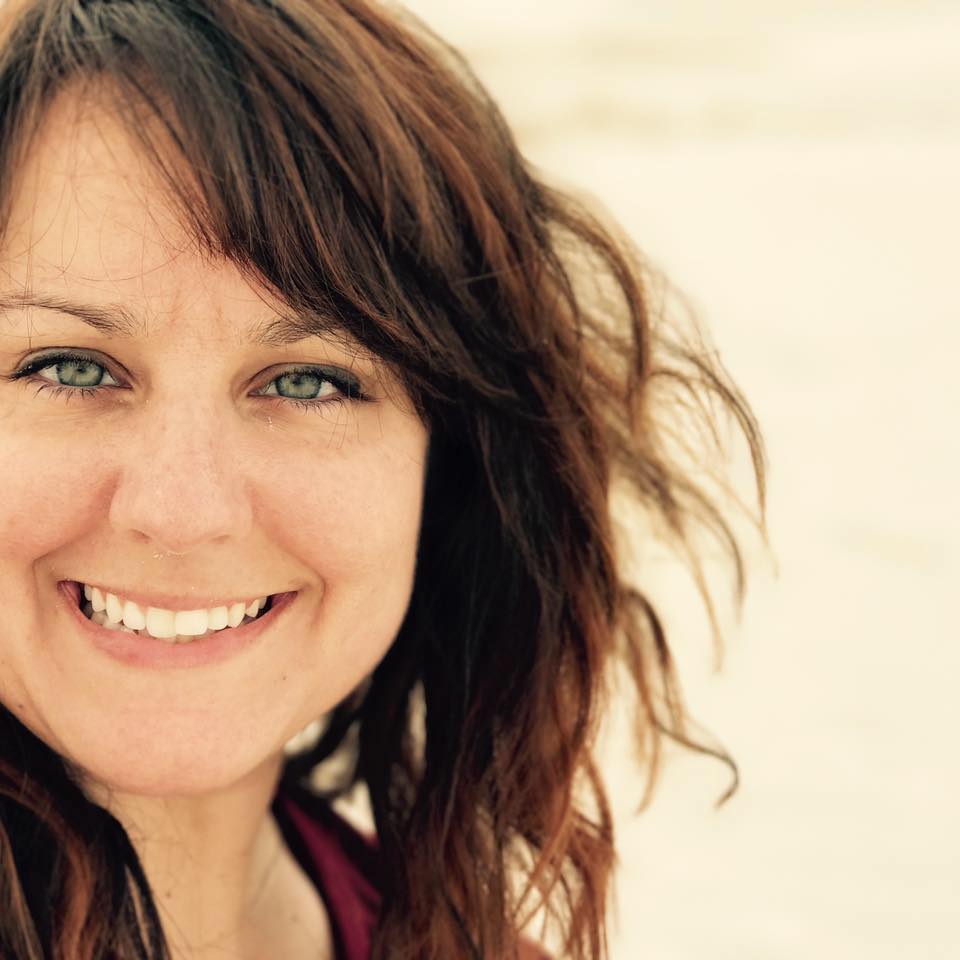 Sarah
If I had one word to describe The Abbey it would be "thought-provoking". The content here is rich and will draw you deeper into the heart of Christ and the practice of yoga.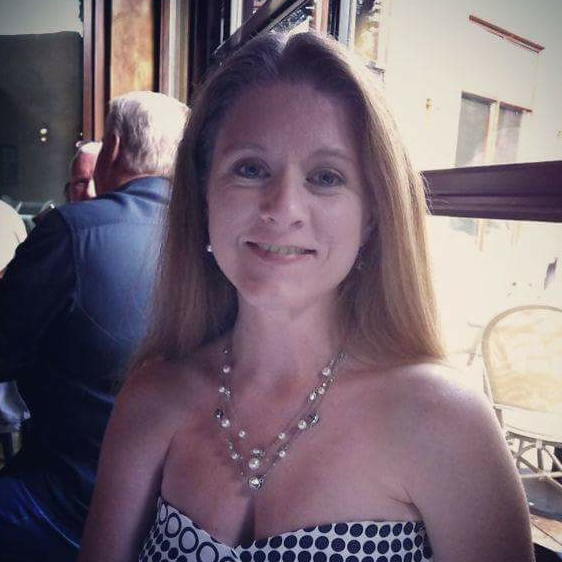 Lisa
Before I joined The Abbey I had a handful of Jesus-loving yogis on social media and I clung to their every post. The Abbey has connected me to so many people who encourage, teach, & challenge me. My classes have reached deeper and my confidence as a teacher has grown. You don't have to have it all figured out to find a place here, and isn't that just like Jesus?!