So what happens when yoga + a devotion to Jesus are combined?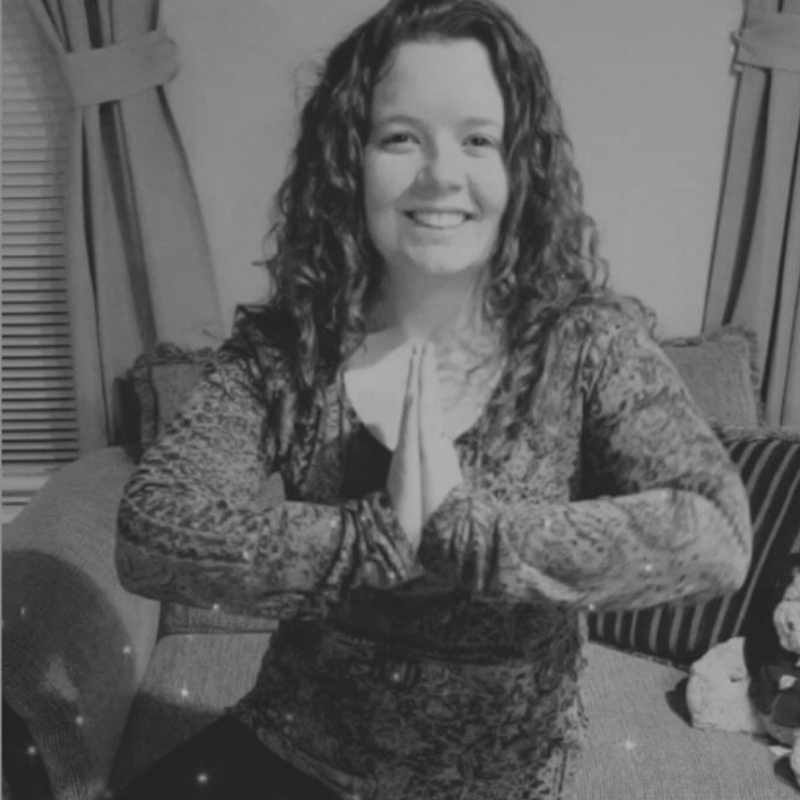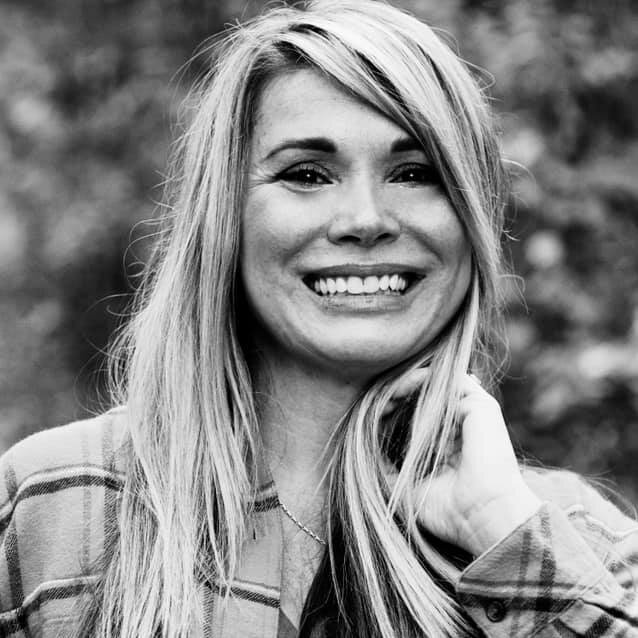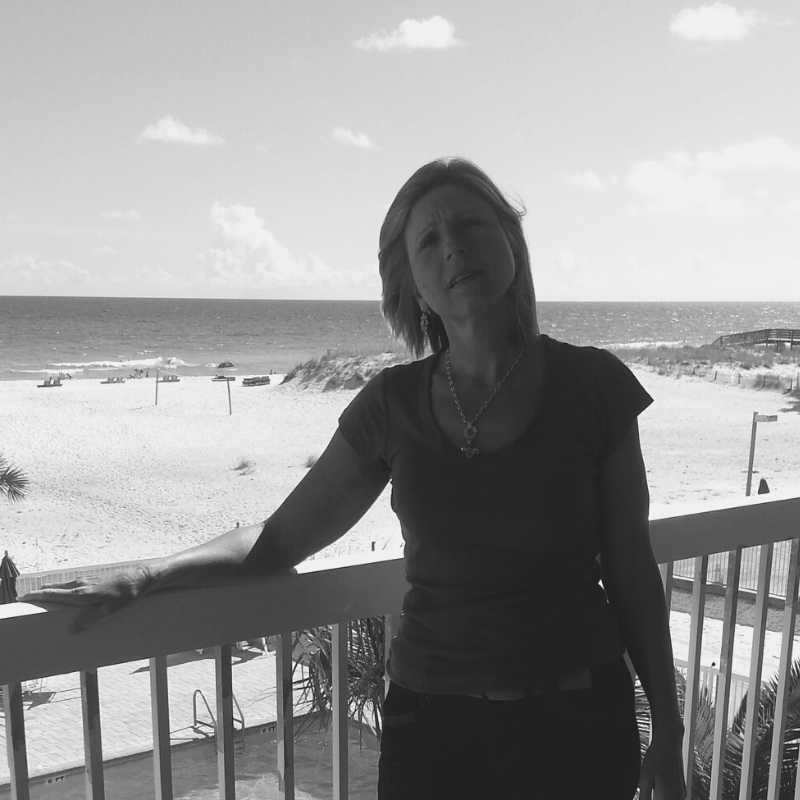 It's because of women like Jennifer, Sam, and Laura (and the 800+ other Christian women and men inside of The Abbey) that we can assure you of this:
Within the first week of experiencing The Abbey, all of the fear, stigma, and clichés you've heard or felt about "Christian yoga" will fade away. Instead, the sweetness of God's presence will meet you on your mat, ushering in an experience of peace and belonging you've been longing for.