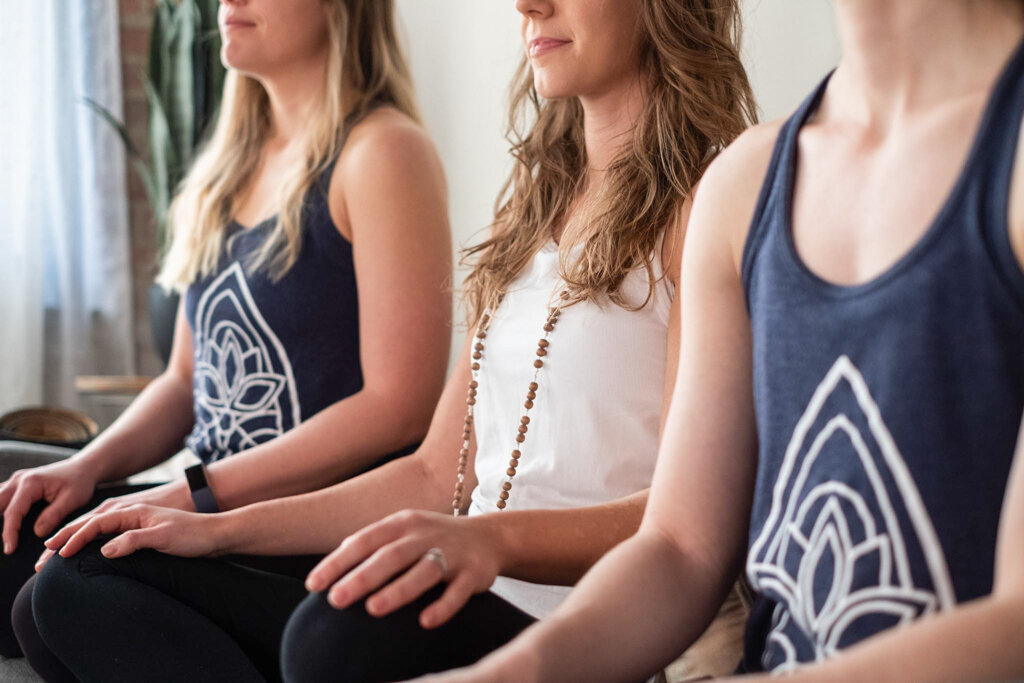 We believe that walking in wholeness looks like tending to the

whole person

—

body

,

mind

,

heart

, and

soul

.
So while we do have a library of yoga videos for you to access immediately and even though we do release NEW yoga videos for you every single month, you'll also find a library of prayer meditation practices, rich devotional content, and a welcoming global community.
And as a diverse, Jesus-centric community (which is inclusive of ALL body shapes, denominations, and backgrounds) we are committed to caring for you as a whole person.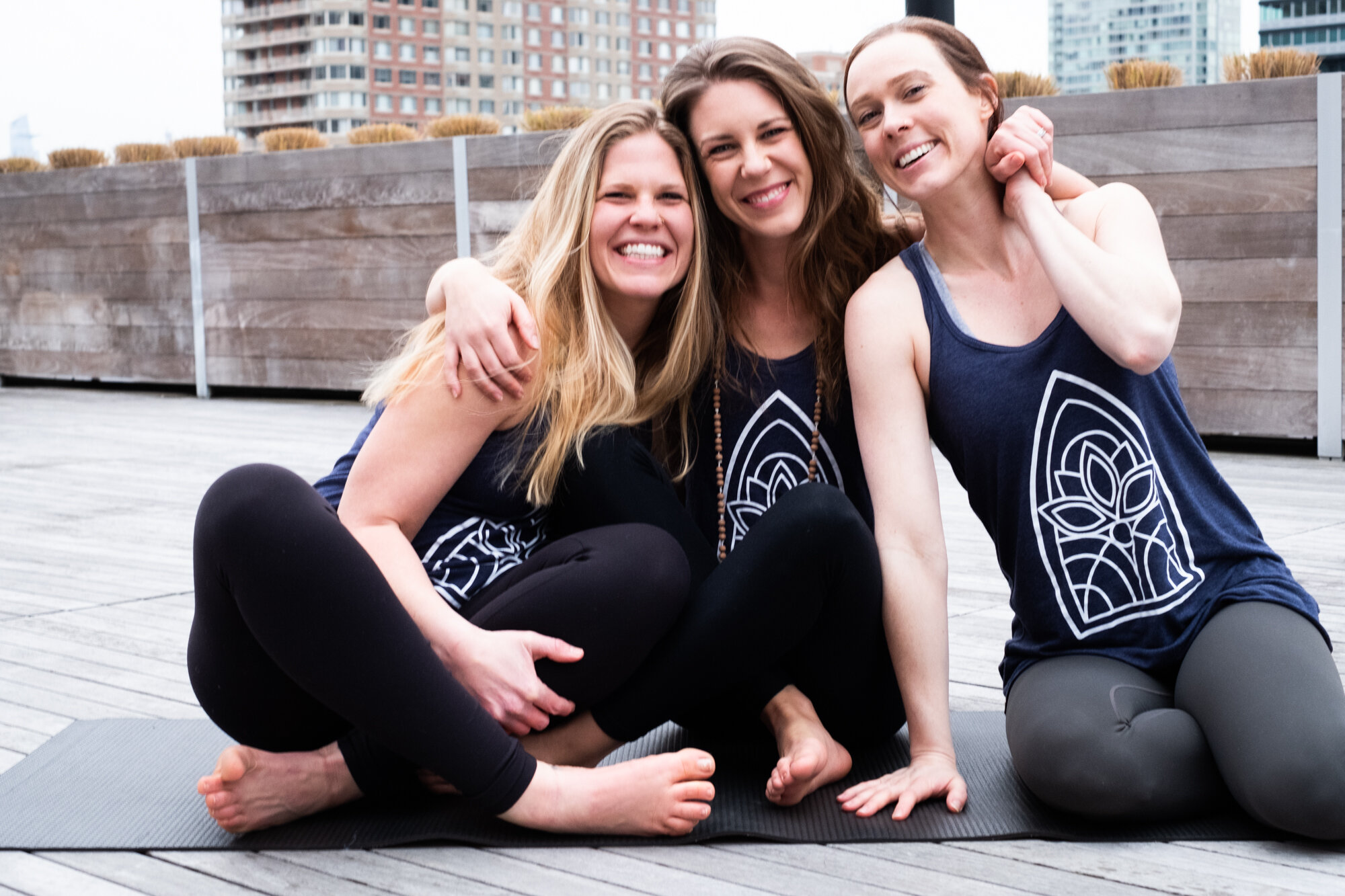 Your body is nourished each month with yoga practices that physically help you embody the healing of God. These 20-60 minute videos will increase your flexibility and strengthen your body while creating physical space for you to take a deep breath.
Your mind is nourished each month with a thought-provoking devotional that seeks to offer more questions than answers—allowing you to embrace your own unique relationship with Jesus.
Your heart is nourished with a guided meditation practice ranging from 5-15 minutes. Which means, even if you only have a few minutes to spare, you can still hit play and anchor yourself in the peace and presence of Love.
Your soul is nourished with a guided Lectio Divina practice drawn from our monthly theme. Lectio Divina is an ancient practice of listening to a passage of Scripture and then holding space for silence. Rather than wrestling meaning out of the text, we listen and we rest in God's spirit.