Hello, hello. I'm Caroline Williams—founder of The Yoga Abbey.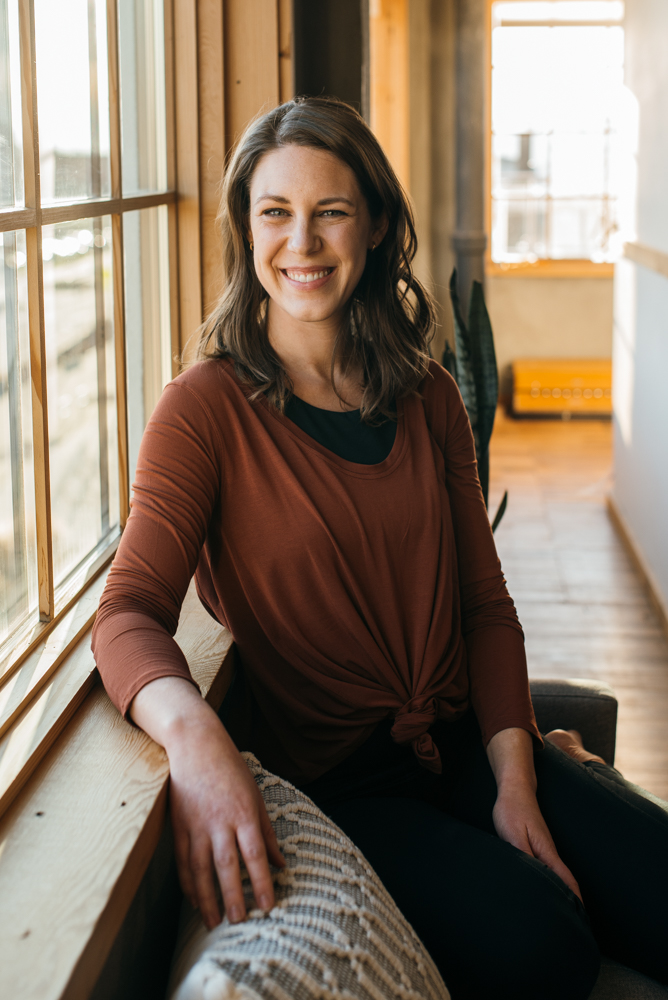 I have been a lover of Jesus for as long as I can remember. Without totally understanding why I always felt most alive connected with God through movement (running, hiking, Pilates, dance). I discovered yoga over ten years ago and it was there, more than anywhere else, I felt and heard God's voice so clearly. On my yoga mat (in a secular yoga studio), God brought peace to my anxiety, healing to my body injured from long-distance running, and wholeness to my heart crushed with disappointment and loss.
I have been guiding people into deeper connection with God on their yoga mats through my YouTube channel for over 6 years now. The free yoga and meditation videos there have been watched over one million times by people all over the world (this blows my mind!).
Before yoga, I felt immense shame around my prayer life and "daily quiet time." "Quiet" is not a word anyone would ever have used to describe me, so the thought of sitting in silence with God first thing in the morning was torture. But once I learned how to pray through yoga and movement, sitting in stillness and silence with God became a place I longed for rather than a place I feared. Relationship with God became something I didn't have to depend on others to facilitate for me, but something I could step into the sweetness of all day, every day.
This is why I started The Yoga Abbey in 2018. I wanted to create a space that tended to the whole person – body, mind, heart, and spirit.
I am an E-RYT-200 and RPYT with over 600 hours of training in vinyasa, Iyengar, and Katonah methodologies.