Spiritual Direction in The Yoga Abbey
Spiritual Direction is an ancient tradition in the Church and we here in The Abbey are blessed to have a number of Spiritual Directors in our midst.
Spiritual Directors are trained listeners – they're not there to give you all the answers or counsel you on a change of behavior, but to hold space with you, God, and the longings of your heart. As opposed to pastors who counsel or therapists who facilitate change, Spiritual Directors are companions on the journey of faith, there to help you notice the presence of God in your life.
Whether you are struggling to discern the voice of God, wrestling with questions of faith and doubt, or just need to be reminded that God is good and holds all things and you're going to be ok, Spiritual Direction can be a well of blessing in your life.
We believe wholeheartedly in the ministry of Spiritual Direction and want to make it accessible and available to anyone who's interested. In that spirit, The Abbey will sponsor up to half of the first session fee for members of The Abbey.
Spiritual Direction sessions generally take place once a month, in-person or online.
If interested, please connect directly with a Spiritual Director below and mention that you are a Member of The Abbey and what level of sponsorship you desire (full, partial, or none).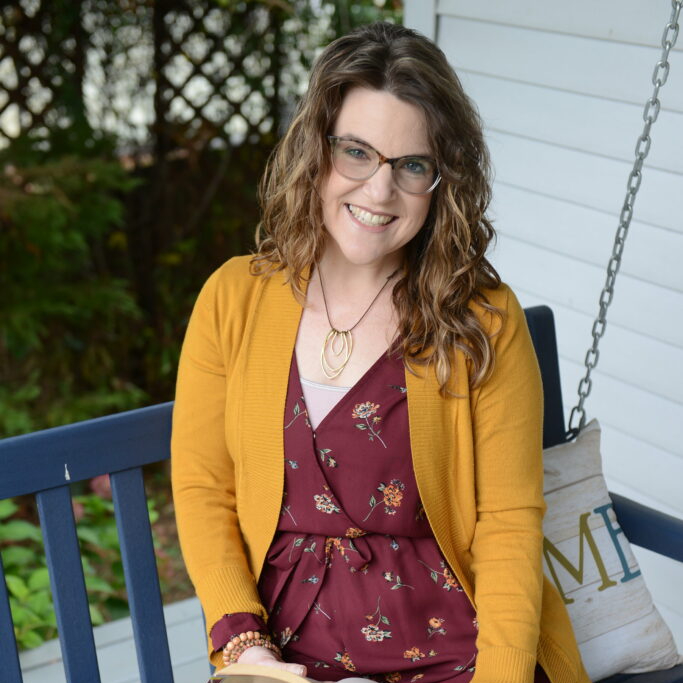 Whitney R. Simpson | Lebanon, TN
Trained at Garrett-Evangelical Theological Seminary, 2010-2012
Spiritual direction is an ancient and respected practice of the presence of God, one that has greatly impacted my own faith journey for more than a decade. Combining my training as a spiritual director and as a yoga instructor in our sessions offers an opportunity for listening with your whole body – breath, body, and spirit.
Currently, Whitney is not accepting new directees. We'll update this post when she is accepting new directees.
Session fee: $75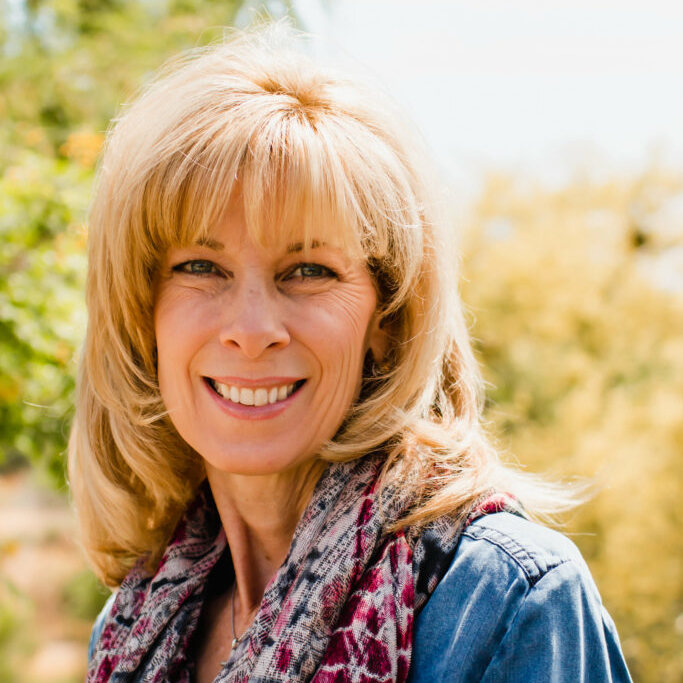 Renee Clark | Scottsdale, AZ
Certificate in Spiritual Direction from Selah (Leadership Transformations, Inc.)
Renee has a heart for soul care and enjoys walking alongside others on their spiritual journey. She is a former widow and single mom with years of experience offering hospitality. What she most likes about the discipline of spiritual direction is that it is a holy invitation with a trained listener who will accompany you as you share about your spiritual journey, helping you to notice God's presence and activity along the way, as well as your personal reactions and responses. Hospitable, confidential, and grounded in biblical truth, spiritual direction is a ministry that helps you grow in prayer and live into your calling as a follower of Christ.
Renee lives in the Phoenix area and is available to meet online or in-person.
Session fee: $50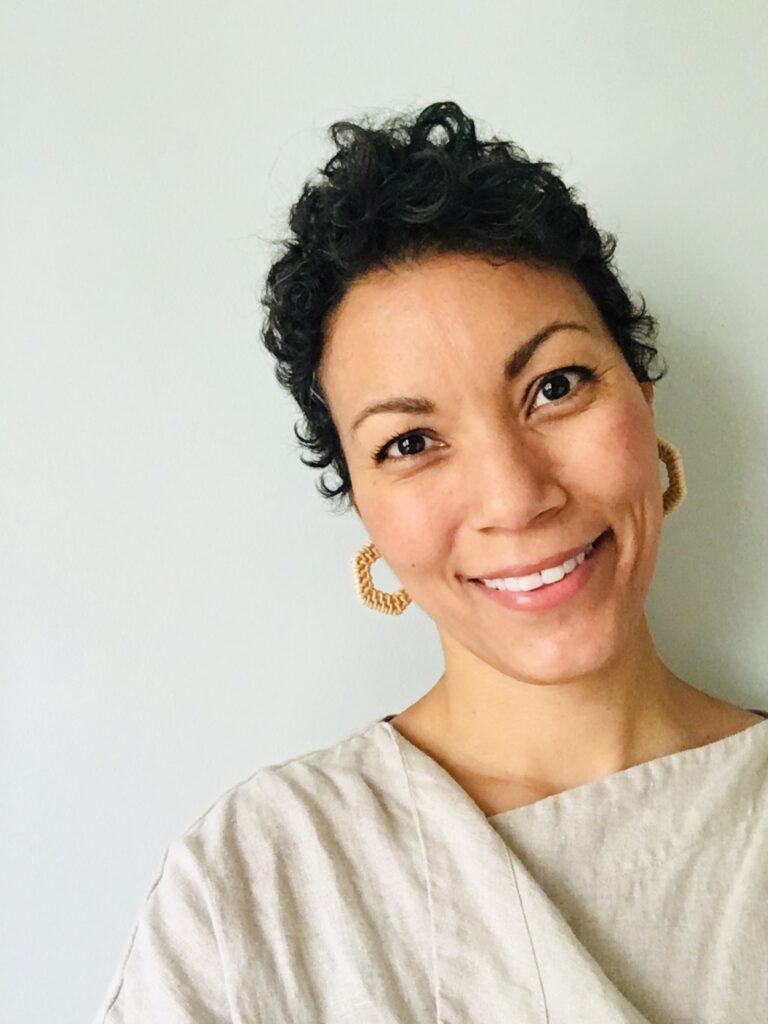 Melissa Reed | Columbus, OH
Trained at Sustainable Faith School of Spiritual Direction
To me, Spiritual Direction is a luxurious, sacred hour of resting in God's presence. It's a slow, quiet conversation about what God is stirring in your heart. It's about uncovering your deepest, truest desires. It's about discovering who you were created to be.
Session fee: $75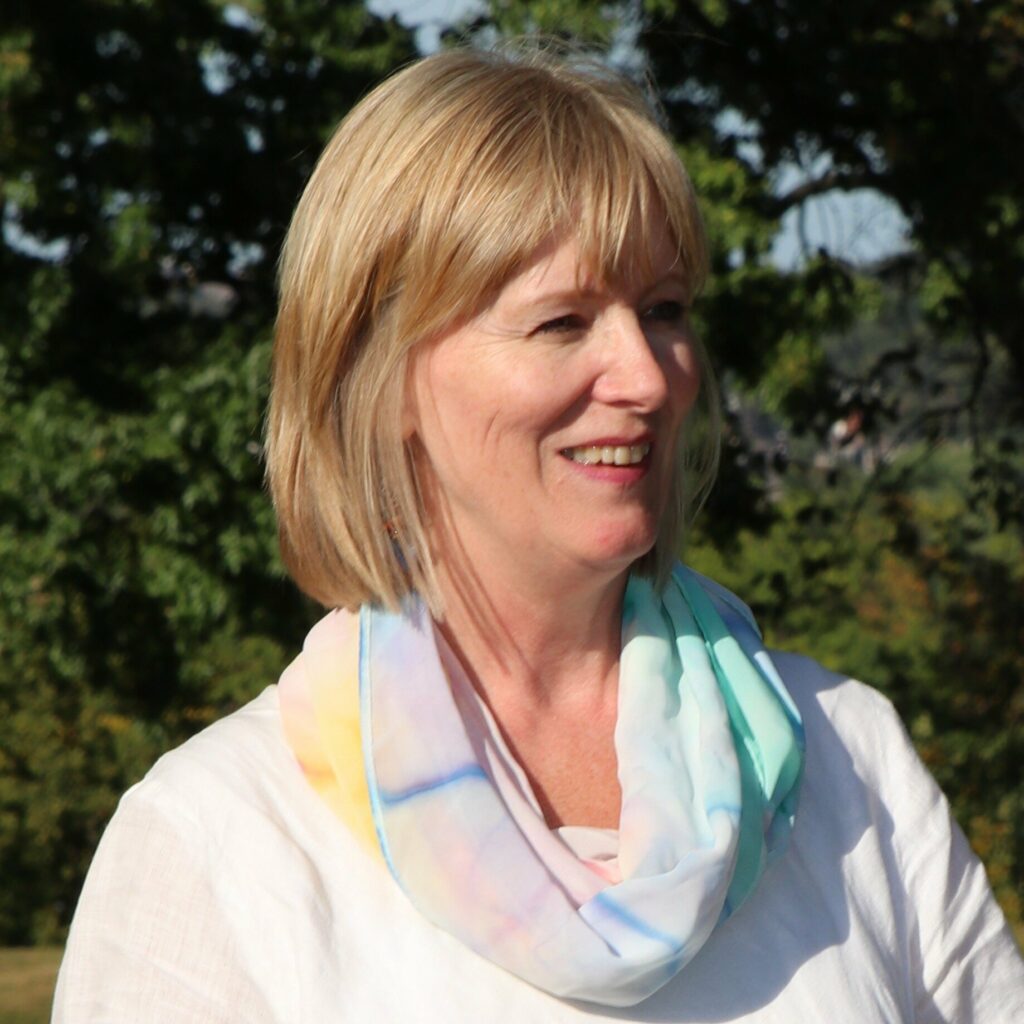 Joanne Spence | Pittsburgh, PA
Master of Arts, Pittsburgh Theological Seminary
Bachelor of Social Work, James Cook University, Australia
Certificate in Spiritual Direction from the Pneuma Institute, Pittsburgh, Pa
I have been an ardent lover of Jesus for over 40 years. I have a very ecumenical background from Anglican to Baptist to United Methodist to non-denominational and back to Anglican. Spiritual direction has formed me like no other discipline and has led me to a life of discernment and listening for that ever-present still small voice. Twenty years of yoga has taught me how to be contemplative, how to be still (something I never thought was possible), and how to know God in my bones. I am a recovering social worker, yoga therapist, and writer who would be honored to be a companion with you on your journey to sit at the feet of Jesus.
Contact me, and we can listen together. Feel free to come in person in Pittsburgh or virtually.
I have been married for over 30 years, and I have three adult children. We love to take road trips together, cook (and eat), hike, and play board games.
Session fee: $60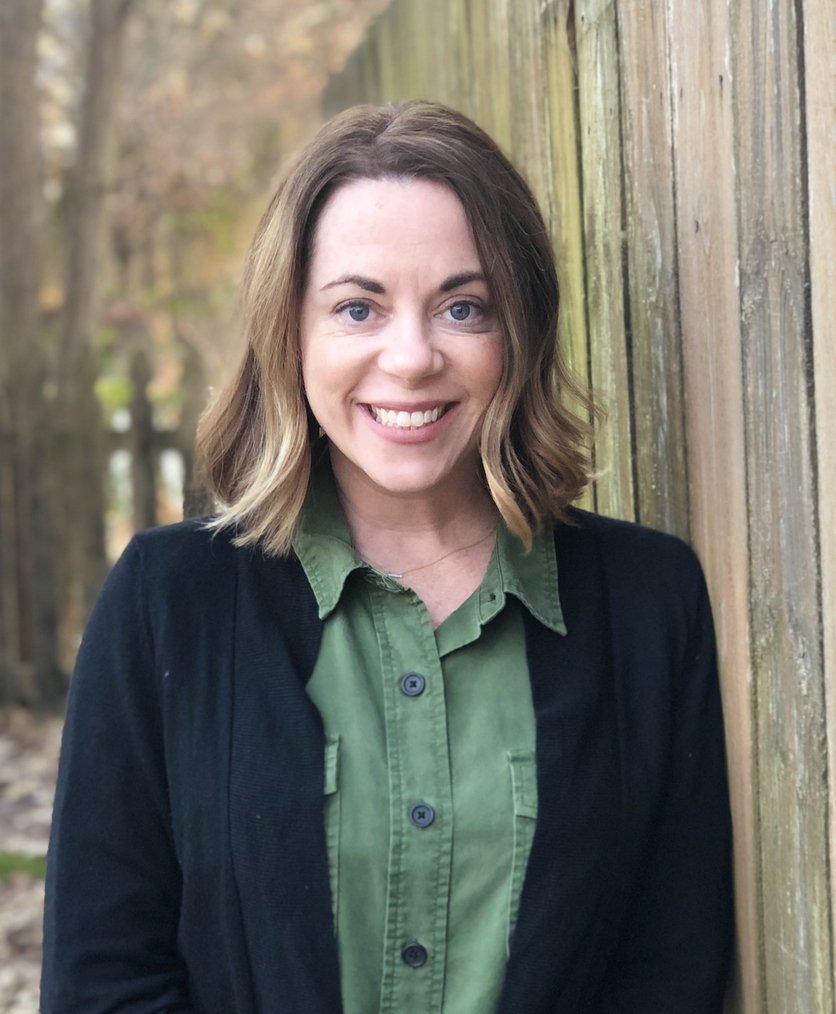 Carroll Lane Parsons | Memphis, TN
Spiritual Director training with The Institute of Christian Spirituality
With a background in social work and hospice, I wanted to become a Spiritual Director when I first sat in that sacred space and felt my soul come home and come alive at the same time. Spiritual Direction has helped me to notice more the work and whispers of God, helped me to notice and discern my questions and desires and helped me to notice graces, big and small, in my daily life. It is my desire for you to experience this as well.
I'm also a certified Enneagram coach, certified yoga instructor and artist – three more offerings that I love to share with people in their faith journey. My husband Brad and I have four children, two dogs and a cat without a tail. When I'm not outside with my family or reading a book, I love to paint, take walks and laugh with friends.
Session fee: $50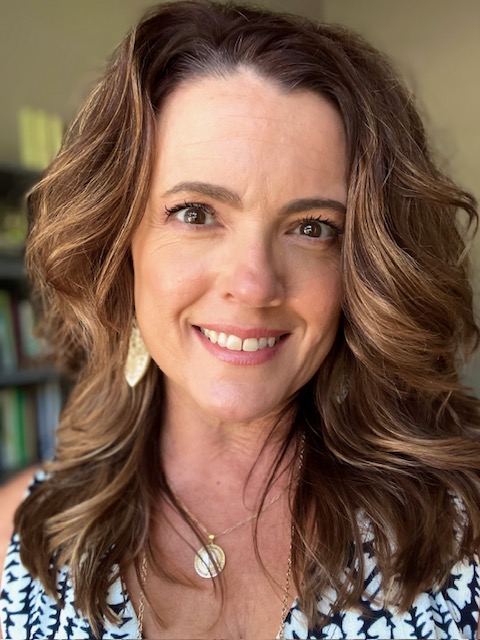 Amy Brady | Orlando, FL
Trained at Selah, Center for Spiritual Formation
One of my greatest joys over the past 20 years has been to walk with other women as a fellow Sojourner on the journey of life. A favorite quote encourages us to, "let our souls catch up with our bodies." That's the heart of spiritual direction for me; a sacred space where we sit and bring it all together. We do this by taking a walk down the contemplative path, listening to your story, and finding His hand in it all. Spiritual direction is sitting with another, holding space for the highs and the hard of daily life, discerning the sound of the still small Voice and the grace of Love. It would be pure joy to join you where you are and listen for where He wants you to go.
Amy is trained in Spiritual Direction through Selah, Center for Spiritual Formation. She also has several trainings in trauma and attachment disorders and is a trauma survivor herself. She lives in the Orlando area and is available to meet for direction online or in-person.
Session fee: $50 for Abbey members
Not currently accepting new directees.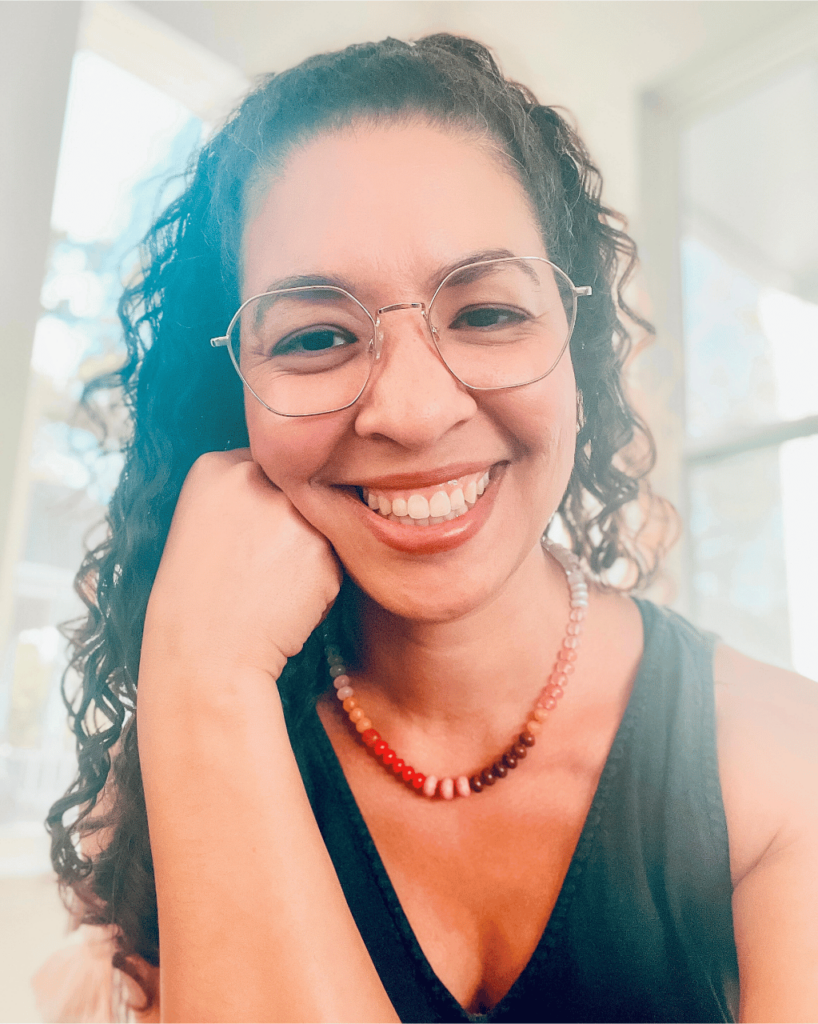 Kate Lee | Charleston, SC
Trained by Sustainable Faith School of Spiritual Direction.
Kate (she/they) is a certified spiritual director as well as an RYT-500 certified yoga guide; specializing in Trauma Sensitive Yoga. She loves holding deeply affirming, brave spaces at the intersections of identity, spirituality, & embodiment.
As a trauma informed spiritual director & yoga guide, Kate comes alongside others with love and compassion for the human experience. Her role is not to teach, coach, preach, fix or judge. Instead, Kate works to embody God's love, care and desire for others as they journey toward becoming & belonging. Kate is LGBTQ affirming and currently accepting new directees!
Hello Session: FREE
Session fee: $60-$75.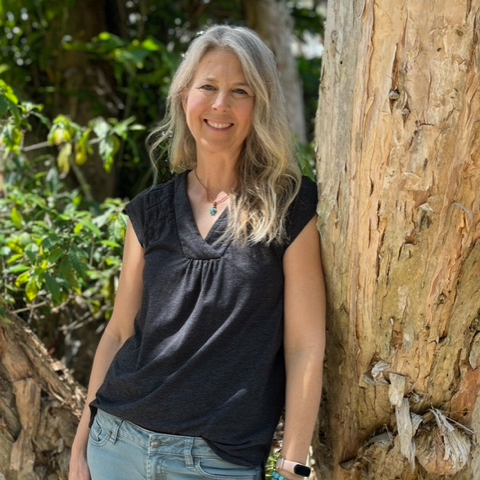 Lori Ferrell | Vero Beach, FL
Spiritual direction training with Selah, Leadership Transformations Inc., 2016-2018
200 Hr. YTT with The Yoga Abbey, 2021
Supervision training with Companioning Center, 2022
I began my journey with spiritual direction in 2013 after experiencing burnout in a cross-cultural context. This was a significant turning point in my life towards healing and wholeness as I met with a spiritual director and began to know my identity as God's beloved—not marked by what I do (or don't do). I studied through Selah (Leadership Transformations, Inc.) and completed my certificate in 2018. My heart is to offer safe sacred space to listen to both the heart of the one I am sitting with, and the Spirit's invitation for them. My desire is that others would know themselves as God's Beloved, and I believe that this knowing will transform the way one lives her life.
Session fee: $50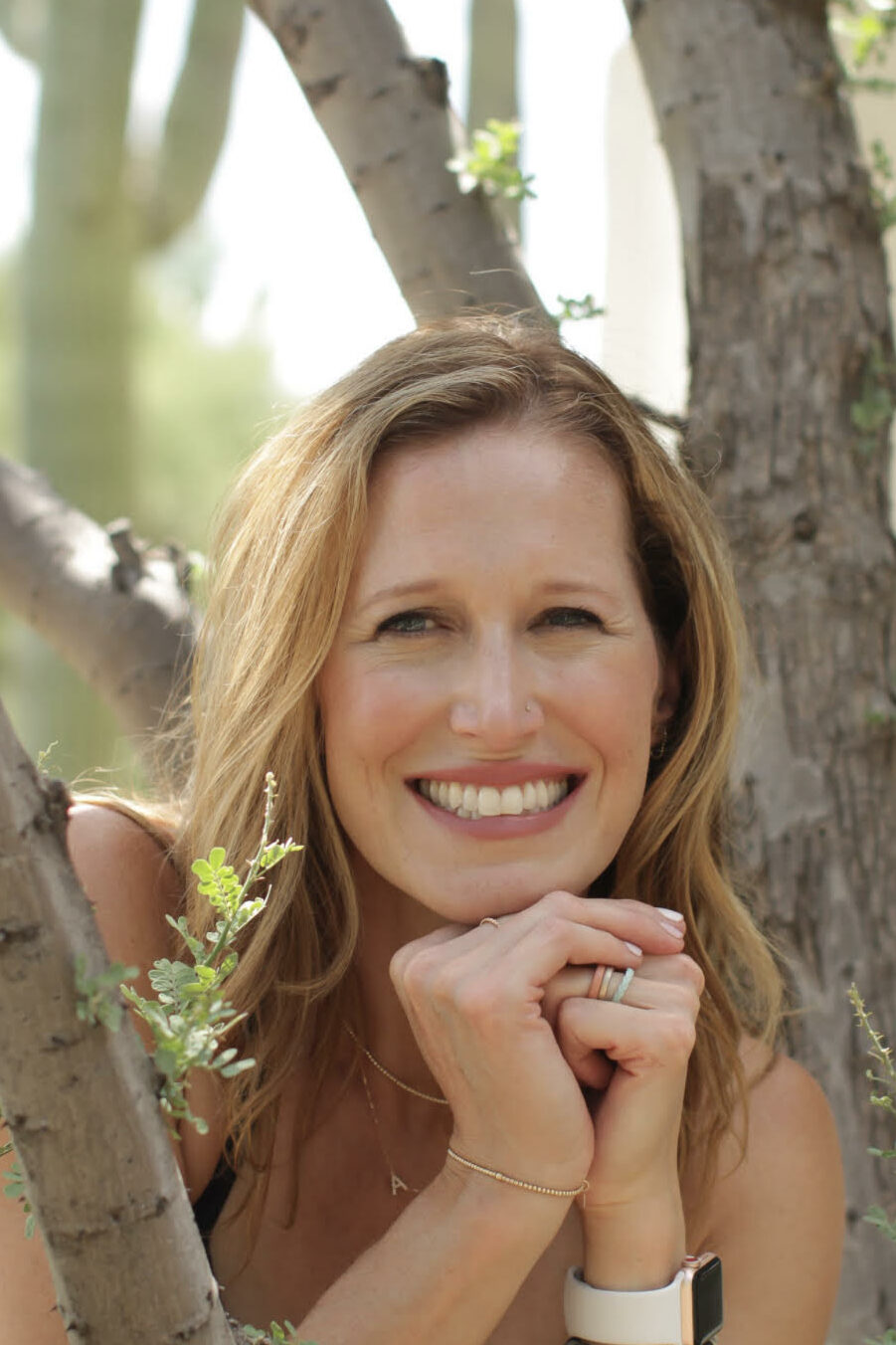 Amber Jaworsky | Highlands Ranch, CO

Trained at Sustainable Faith School of Spiritual Direction
Hi, I'm Amber!
It is my pure delight to help women care for their souls and connect with God. And, nothing excites me more than seeing hope, healing, freedom, and true identity blossom in another person's life.
Spiritual Direction is all about experiencing God in the middle of life's circumstances. As a Spiritual Director, my role is to hold space, journey with, listen, ask questions, pray, and guide you through soul-nourishing spiritual practices. I get to come alongside you as a friend/companion to help you notice your life and your relationship with God.
Our time together will help you:
· Nourish your soul
· "Be" with God and rest in His care
· Unburden your heart & calm your mind
· Take back spiritual territory

When our souls are nourished and supported, we embody more joy and move peace forward in this world. We represent the glorious God who made us and become more fully who He created us to be. Don't wait another day to start to thrive from the inside out!
Let's connect for Spiritual Direction or Guided Soul Care.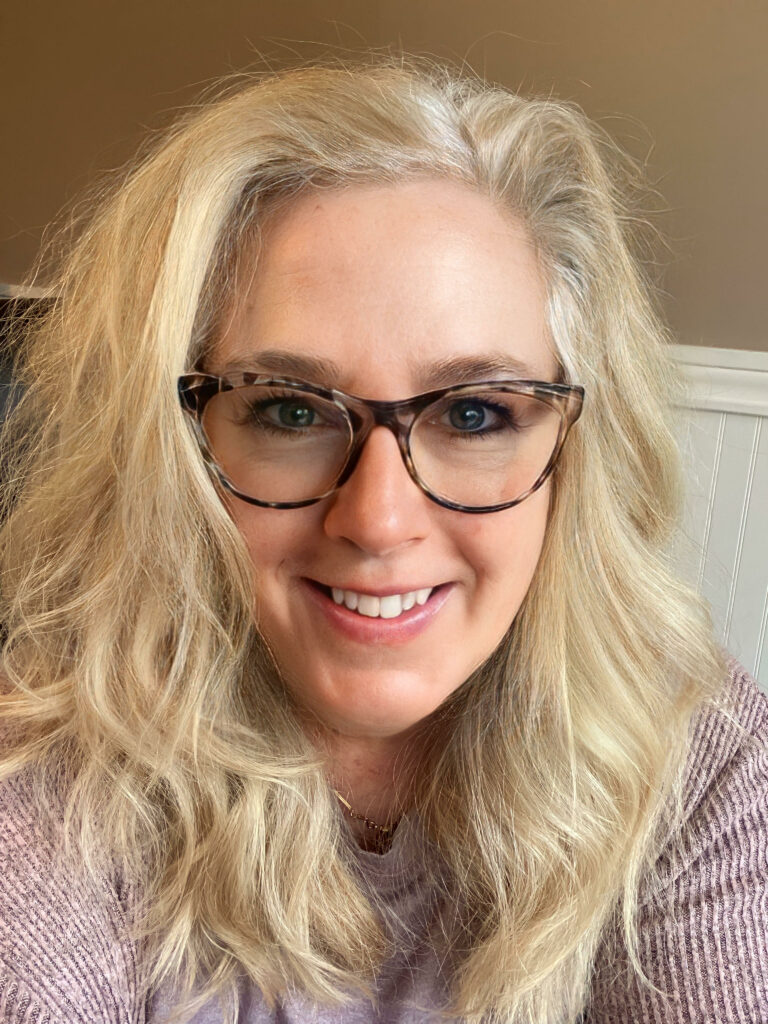 Elizabeth Stover | Annapolis, MD
Trained at Loyola University Maryland 2020-2023
200-Hour YTT with The Yoga Abbey 2022
Adam and Eve heard the sound of the Lord God walking in the garden at the time of the evening breeze, and they hid themselves from His presence.
—Genesis 3:8-9
"Where are you?" God asked Adam as he wandered.
Where are you wandering at this moment in your precious life?
Can you imagine Jesus' face before you, looking at you with love in his eyes? Can you hear Him ask, "Where are you? What do you seek?"
As we stand on the shifting ground of life in this fast-paced world, you may be longing to re-center; to feel the safety of God's presence.
The journey and the mystery into this Prayer of Quiet is the work we will endeavor together. My favorite poem by Pierre Teilhard de Chardin captures the essence of spiritual direction:
"Trusting in the slow work of God," I will accompany you down gentle paths of peaceful guidance.
"Only God can say what this new spirit gradually forming within you will be." It will be such a gift to encounter the living Christ and discover this together!
I'm a mama of seven, working in Psychology at Loyola University Maryland. I lead companions on the 19th Annotation of The Spiritual Exercises of Ignatius Loyola.
Whether you seek monthly spiritual guidance or would like to enroll in the 9-month retreat of The Spiritual Exercises, it would be my joy to accompany you.
Session fee: Donation based
For enrollment in the 19th Annotation of The Spiritual Exercises, please email for more information.

Connect with Elizabeth on her website.
Spiritual Direction sessions are not meant to be a substitute for professional counseling. While there is some overlap, counseling primarily focuses on one's relationship with others and the issues surrounding them or on a particular situation in which one is seeking resolution, while spiritual direction focuses on one's relationship with God. Sometimes God brings issues to the surface that need to be worked through and require the help of professional therapy in addition to or in lieu of spiritual direction. Spiritual direction does not include financial, professional, relational or health care advice and any decisions or actions taken in that regard are done without the advice or recommendation of the Spiritual Director or The Abbey.