Testimonials
---
Hear straight from our Members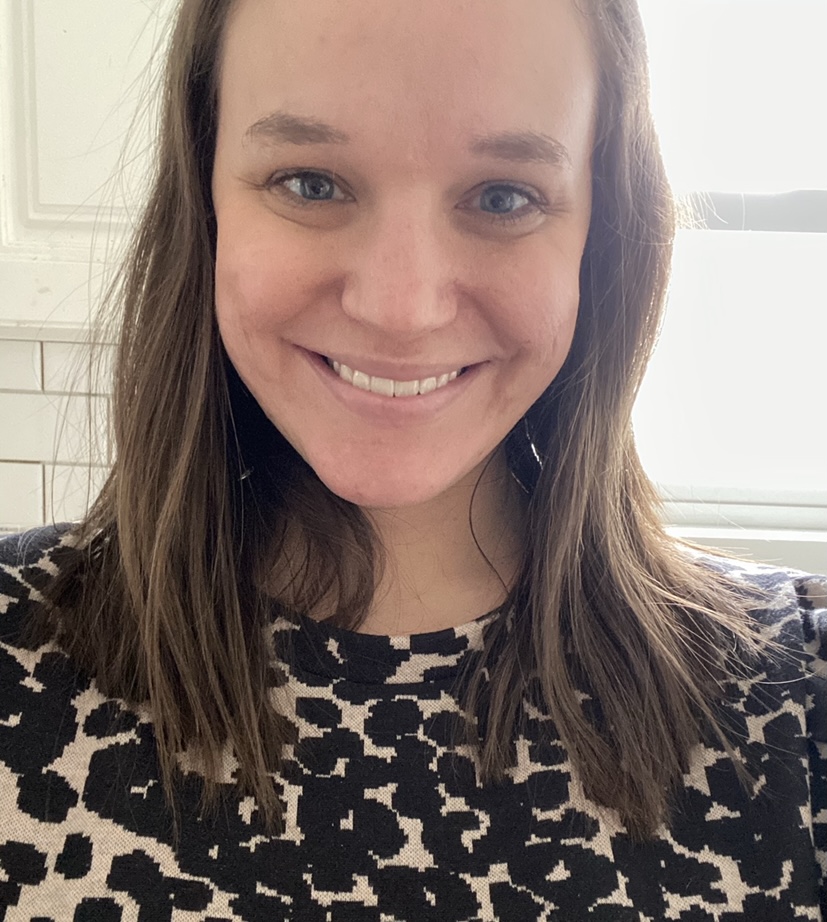 Katie
My yoga mat has become a special place to me because of The Yoga Abbey. It used to only be a place to work my body as a punishment for how I ate or for when I felt inadequate. Now it's a place where I feel most myself: free, strong, connected to Jesus. Thank you for showing us how to use this practice as a way to grow in our relationship with God.
Joel
God has used The Yoga Abbey to really help me through some very challenging seasons. I struggle with anxiety and the peace and closeness to God that I have found available here with Him is just wonderful, a light in the dark.
I can finally say I'm healthy now, but when my anxiety hit an all time high in 2020, I was literally spending 1 1/2 hours a day doing these yoga videos and meditations. It was my life raft from God.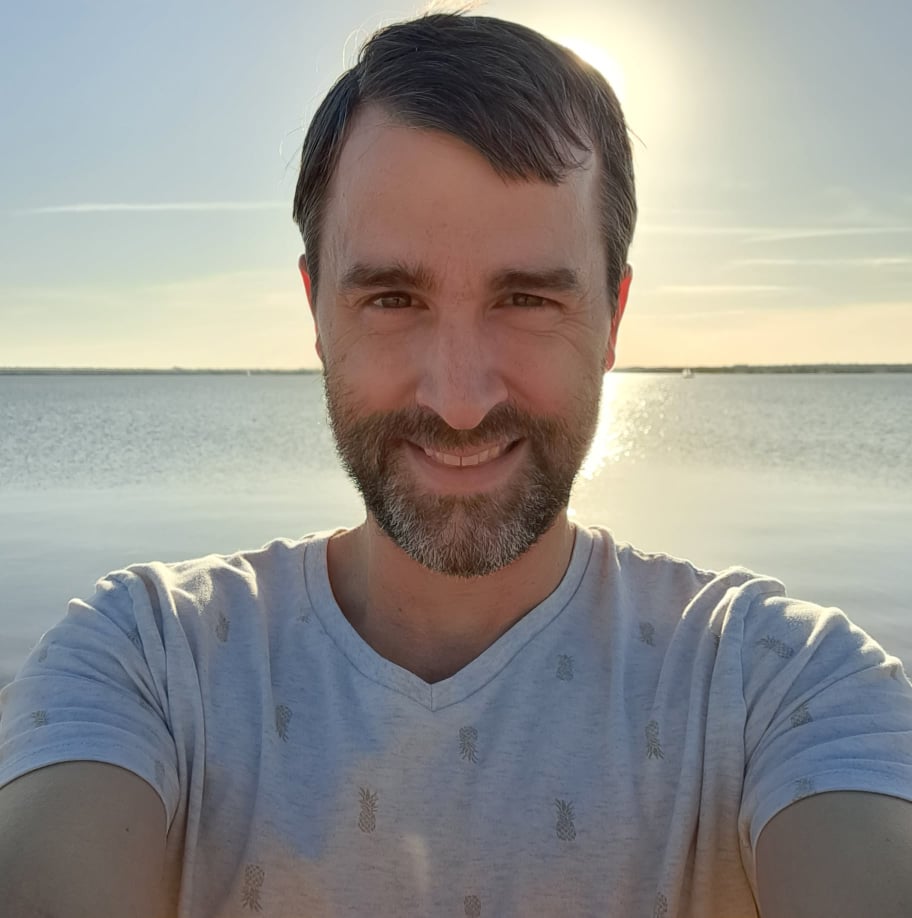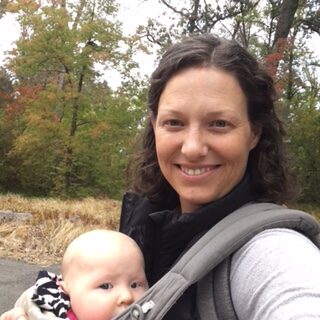 Katie
I joined a year or so ago, and was thinking I'd just try it out as an experiment, unsure if I'd continue to want it since there are so many free yoga videos available online. It quickly became one of my favorite things about each month, and it's hard to imagine not being a member. The content is so amazing. The classes are wonderful, the meditations are helpful, and just having a theme for each month to consider while practicing has been invaluable.
Your classes have helped me very much on a journey coming home to my body and prioritizing mental, physical, and spiritual health at once instead of compartmentalizing them (or ignoring them). Being an Abbey member is a much richer experience than searching for free youtube yoga videos that are often designed as advertisements for membership programs anyway. At first I saw the digital yoga community as a substitute for being able to participate in my gym's yoga classes as I had for several years before the pandemic. However, whether I return to the gym or not, the content on The Abbey meets a totally different set of needs and is not something I would even compare – I would no longer see them as things I would have to choose between, and will continue to enjoy the classes, meditations, and other monthly content you provide.
To sum up, I think you are doing amazing work, and I have benefited greatly from the content you and your team create. It's beautiful, well organized, well executed, and has made a difference in my life over the last year+ of pregnancy and postpartum recovery.
Karen
I love all the content and have been so blessed by what I find there, each month. The Abbey certainly helps to keep me grounded and connected to God, especially during the times when we have been isolating due to Covid.
I love all the instructors and different people who share their gifting in different ways. Such a talented bunch of folk.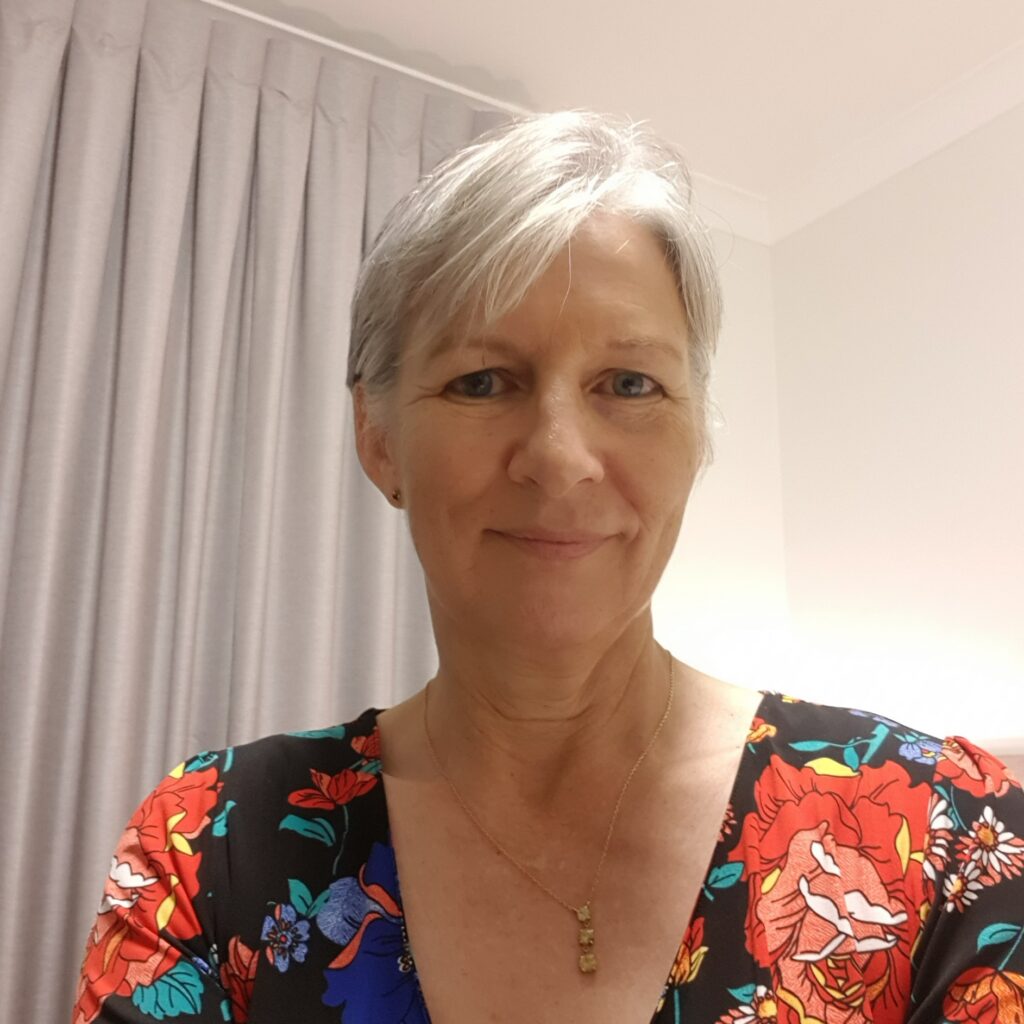 Join Caroline for 30 Days of Yoga
Sign up for our free series!
THE YOGA ABBEY
You Belong Here
Walking in the peace and presence of God isn't just for ministers or monks, super yogis or marathon meditators. There is a deeper experience of freedom and wholeness that only comes when we invite our physical bodies into our spiritual lives. Our bodies are not meant to be ignored but embraced and welcomed into fellowship with God, just as they are.