Learn with The Yoga Abbey
---
A premier online yoga sanctuary and Jesus-centered yoga training school
Embody Your Faith
Our teaching team has thousands of hours of advanced yoga training in many disciplines and are Spiritual Directors, authors, mothers, entrepreneurs, functional movement specialists, retreat leaders, and certified Trauma-Sensitive teachers.
Our spiritual, yoga, and cultural backgrounds are diverse but as a team, we draw deeply from the Christian contemplative tradition (a tradition rooted in curiosity, stillness, and mystery) to help us become more embodied followers of Christ.
We share a common love for Jesus and reverence for these bodies God chooses to dwell within and among.
We welcome all who desire to grow in a deeper embodied relationship with our Divine Creator.
Study With Us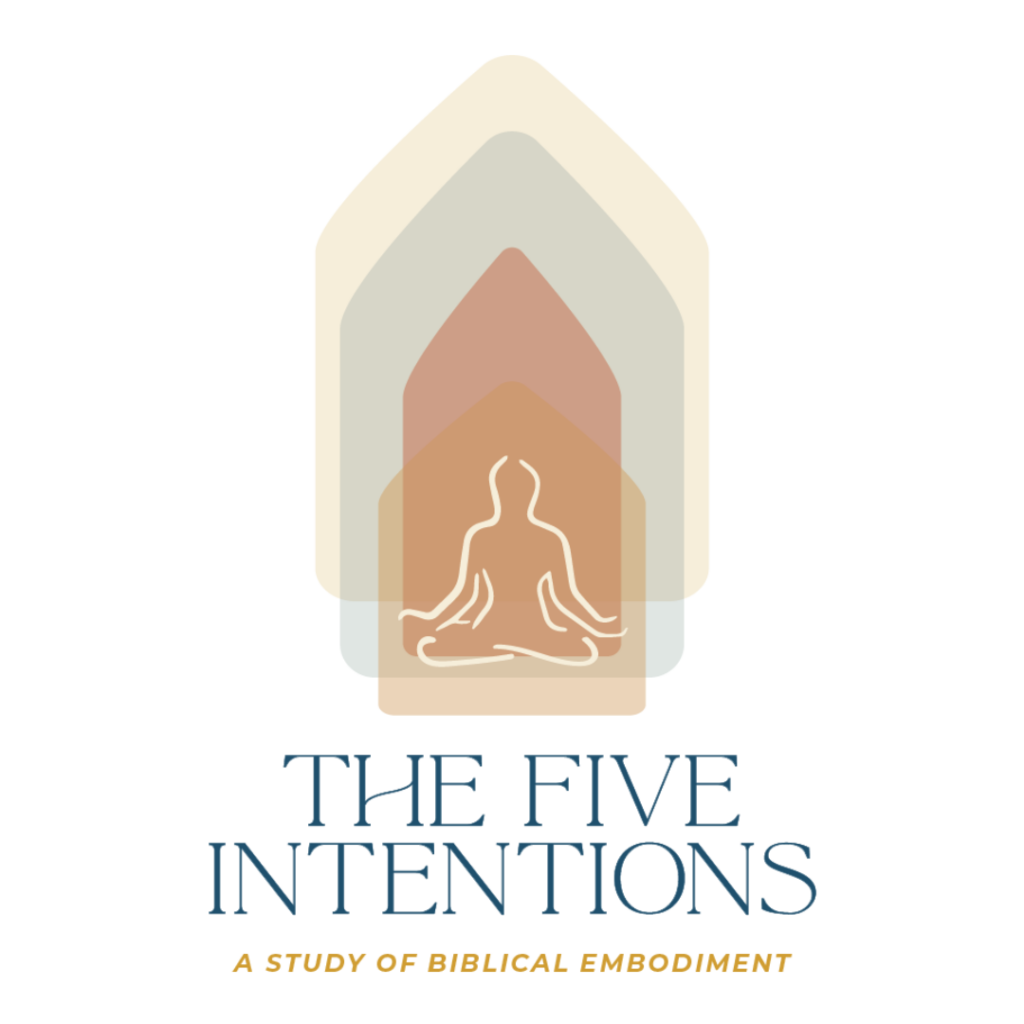 Train With Us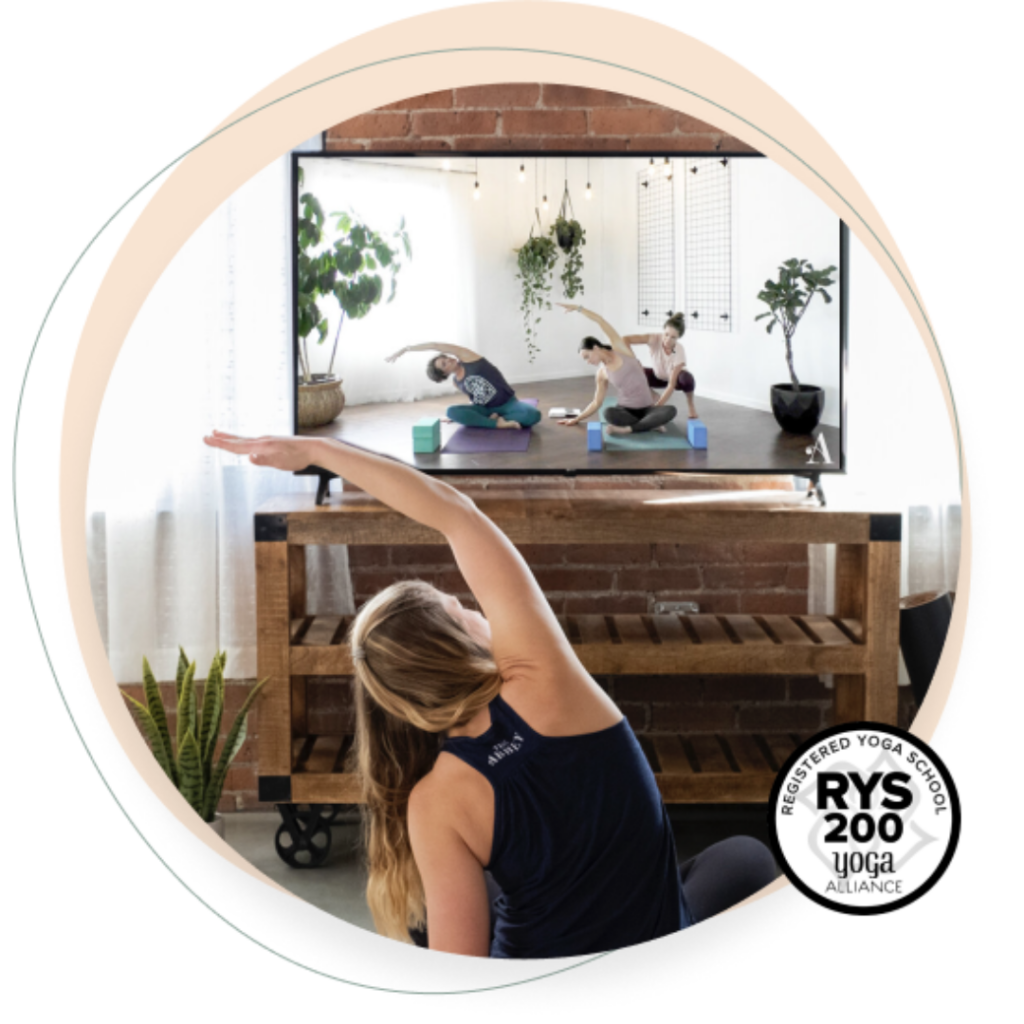 January 12 – May 19, 2024
300hr Program – COMING SOON!
Add your name to the waitlist and be the first to know when we announce more details!
TESTIMONIALS
What Our Students Say
Our students continually tell us how life-changing their experience studying with us is. Read their stories of breakthrough below.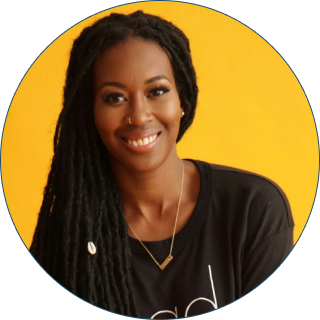 As a new yoga student with only a year of practicing under my belt, I felt completely unqualified…By the end of the first session, I knew I was called to be there.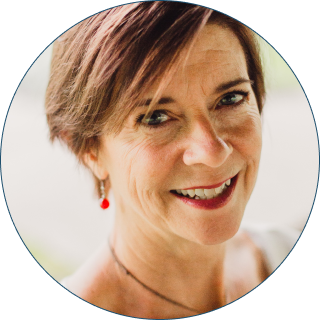 This training has enriched my soul and taught me how to embody scripture in my yoga practice.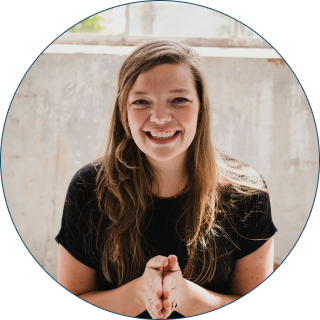 Here is a chance to study with a team that authentically lives out their faith and honors God in what they do. I loved every bit of this training.
Be the first to know when we announce new studies + trainings!